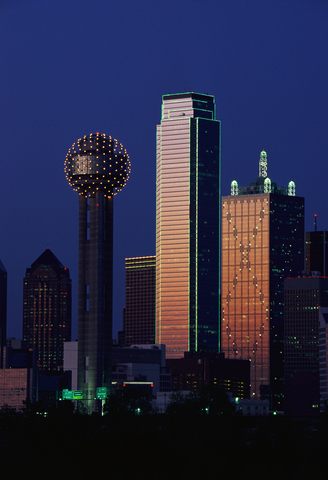 The Texas Market
Texas is one of the most competitive commercial real estate markets in the world, and we know it inside and out.
At Marathon Commercial, we have over 60 years of combined experience, adapting with the growth of our community and the needs of our customers. We pledge that our overall knowledge of the regional commercial marketplace, its trends and tendencies, will not be surpassed.
We have the skills to handle almost any foreseeable task our clients need to get the job done. In addition, we are a dynamic company that is expertly adept in reading the area, spotting emerging trends, researching how different areas are performing, and are thus able to help our client's business investments reap increased benefits and avoid any unforeseen bumps in the road that may occur with a less experienced company.
Resources and Links
O: (817) 720-5500
Efax: (866) 711-5812
7451 Chapel Avenue, STE: 7453
Fort Worth, TX 76116